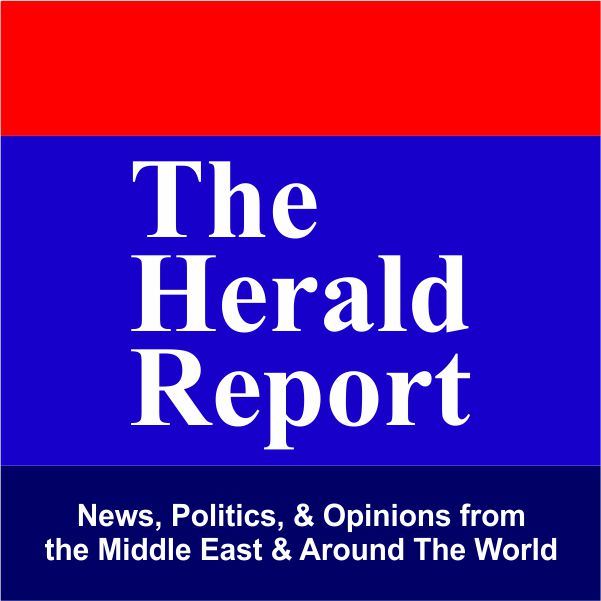 Minorities in Iran are an Effective Force to Change the Regime
Date :
September 5, 2018
Iran is one of the topical issues of the world media. A large number of experts, politicians, journalists express some possible scenarios of regime change in Iran.
Speaking about the possible regime change in Iran, it should be borne in mind that the current Iranian regime itself seized power through mass protests, culminating in the armed seizure of power. For 40 years, this regime has done everything in order not to be deprived of power in the same way. I am almost sure that the versions of the "orange revolutions" tested in Ukraine and other post-Soviet republics will not work here. The regime has made sure that no serious opposition remains inside the country.
There are, of course, some opposition groups outside the country, but they are either mostly marginal or, in terms of "ultranationalism," exceed the current regime. All this certainly complicates the change of government in Iran, even if the economy collapses.
September 4, 2018 "Herald Report"