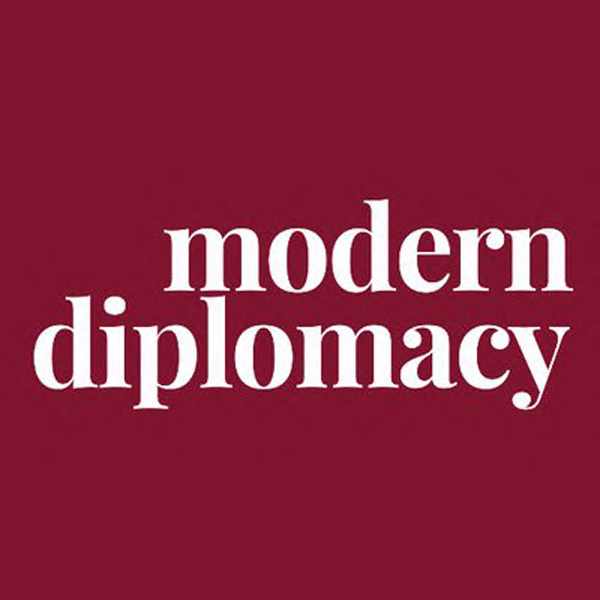 Is Washington losing Turkey?
Date :
August 24, 2018
It seems that the relations between Washington and Ankara have only been poor in recent times.
There are a lot of unresolved issues and disputes, which intermittently cause crises, between the two countries.
The reason for the last negative turn of events was the arrest of Andrew Brunson, an evangelical Presbyterian pastor who worked in Turkey's Aegean region. In fact, the pastor was arrested in October 2016, as part of an investigation into the coup attempt that took place in July 2016. The Turkish authorities accuse the pastor of having links with the Gulen Movement, which was declared a terrorist organization in Turkey. The president of the United States, Donald Trump, has dedicated several tweets to Brunson, in which he expressed confidence in his innocence and called for his immediate release.
August 22, 2018 "Modern Diplomacy"