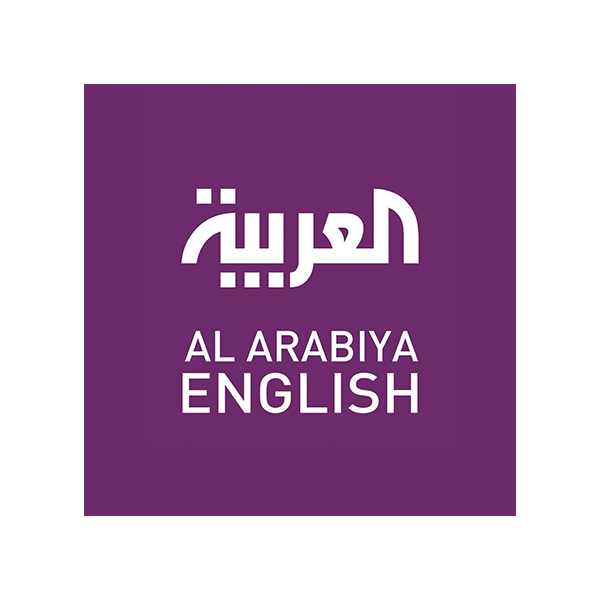 Why is the largest lake in the Middle East drying up?
Date :
July 25, 2018
Lake Urmia, which is situated in Iran and is one of the largest lakes in the Middle East, is consistently monitored by a number of environmentalists and activists from various countries.
Unfortunately, the lake has drawn the attention due to its desiccation and disastrous consequences of this process.
The lake is situated in north-west Iran, at the interface of administrative boundaries of two provinces – Western and Eastern Azerbaijan. This territory is also known as Southern Azerbaijan.
The lake is a unique natural phenomenon, which is, unfortunately, on the verge of extinction. It is important that the lake is a UNESCO biosphere reserve.
March  17, 2018, "Al Arabiya"