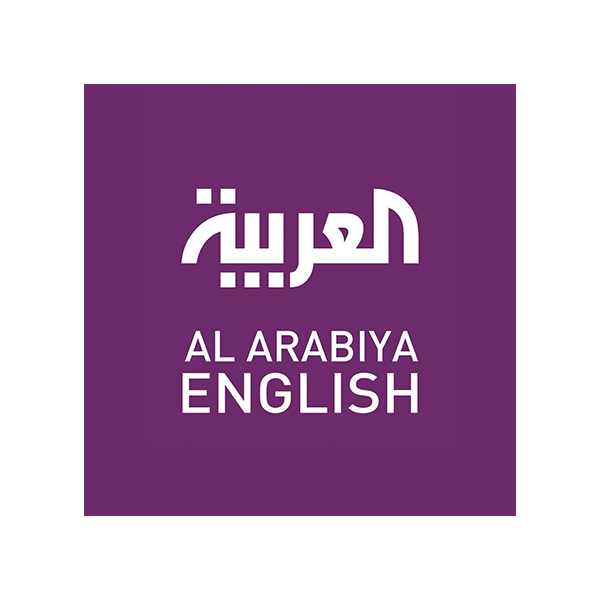 For 'Greater Iran', Afghan, Pakistani fighters give their lives in Syria
Date :
September 21, 2018
As is known, the Iranian regime widely uses people from the Shiite communities of the neighboring countries in the Syrian war; mainly Iraq, Afghanistan, and Shiites from Pakistan to a lesser degree. This article is about Afghan and Pakistani fighters, who give their lives for "Greater Iran."
Afghans fighting in Syria are probably one of the militant units controlled by Tehran. They are often used to attack opponents' positions, and they have the highest rate of losses. Since the Soviet invasion of Afghanistan, a few million of Afghans have lived in Iran. Most of them do not have any documents, and they remain in the country illegally.
That makes it difficult for them to integrate into the Iranian society and puts them in a vulnerable position. It is needless to say that the majority of Afghans live in extreme poverty in Iran. The Iranian regime could always exploit vulnerable groups.
September 20, 2018, "Al Arabiya"