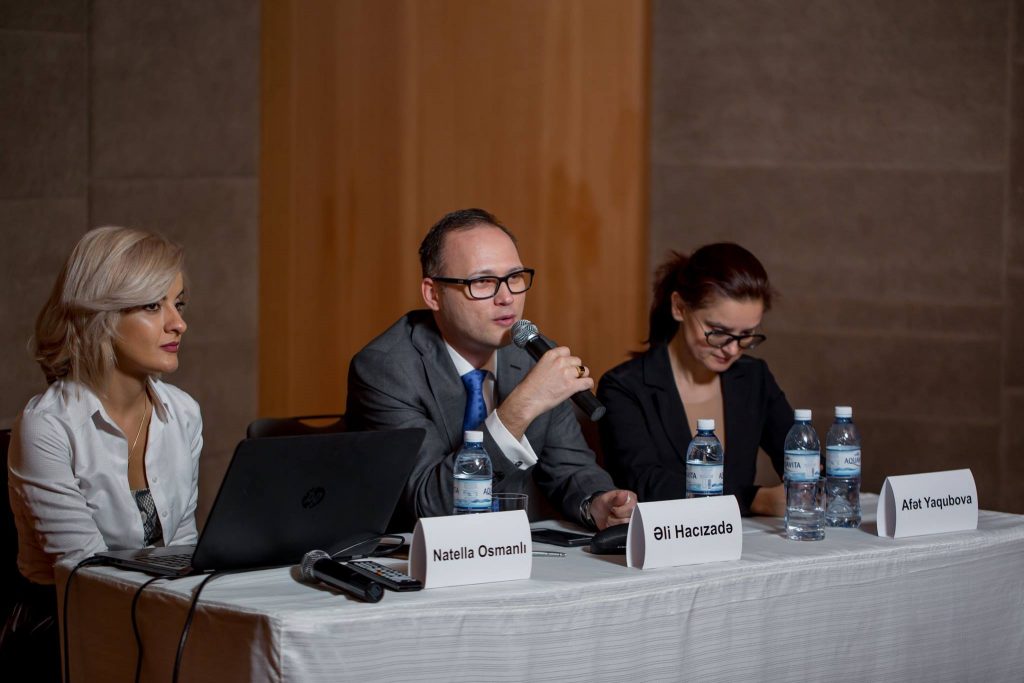 Seminar on Public Relations – Baku
Date :
March 31, 2019
On 30 March a seminar on "Public Relations" was held in Baku. Many representatives of this industry, as well as journalists, public persons, politicians, and Parliament members, took part in the event.
The seminar was organized by Advanced Education Company, which is an affiliated company of Hajizade Group, specializing in education.